Prosthetics Cairns and Townsville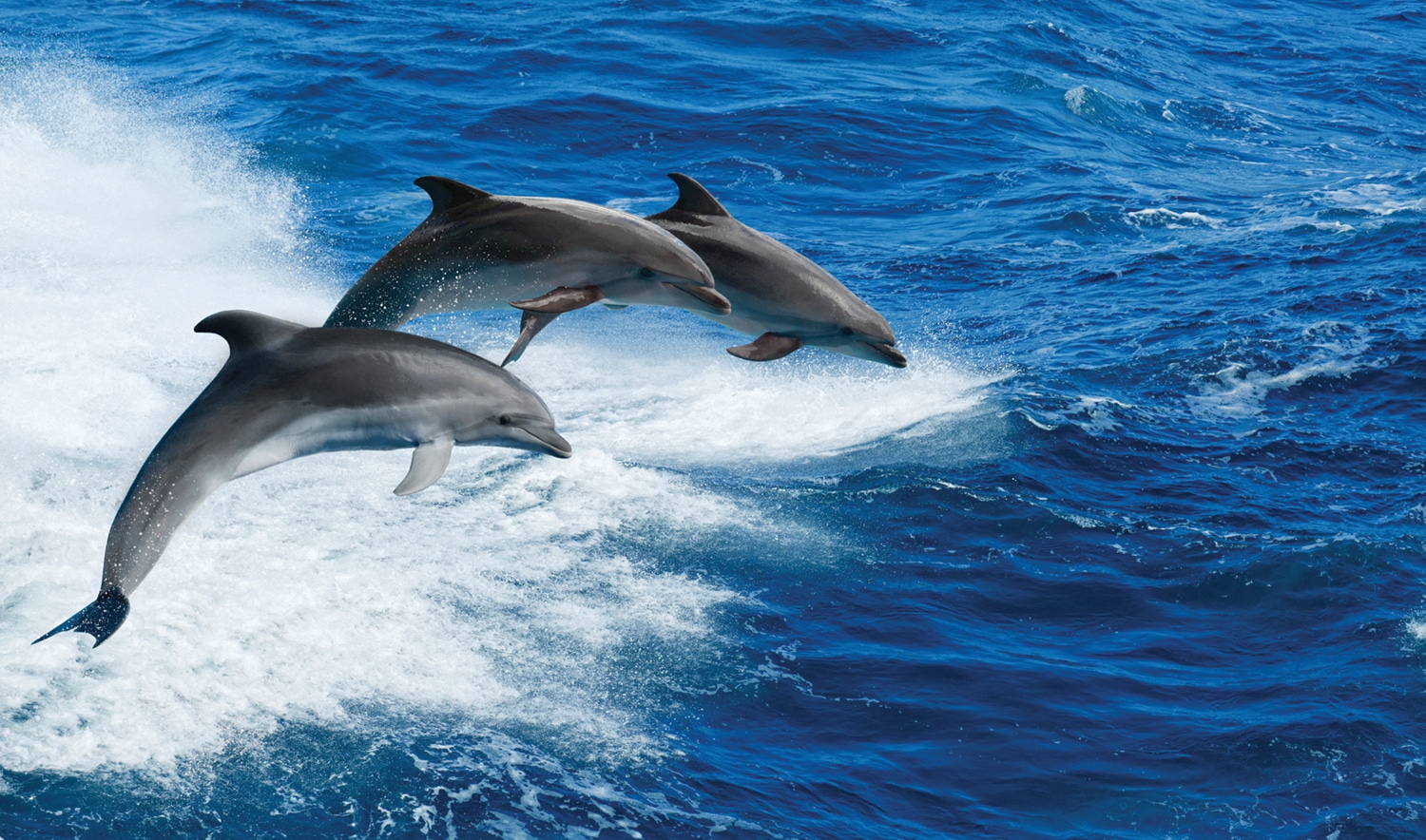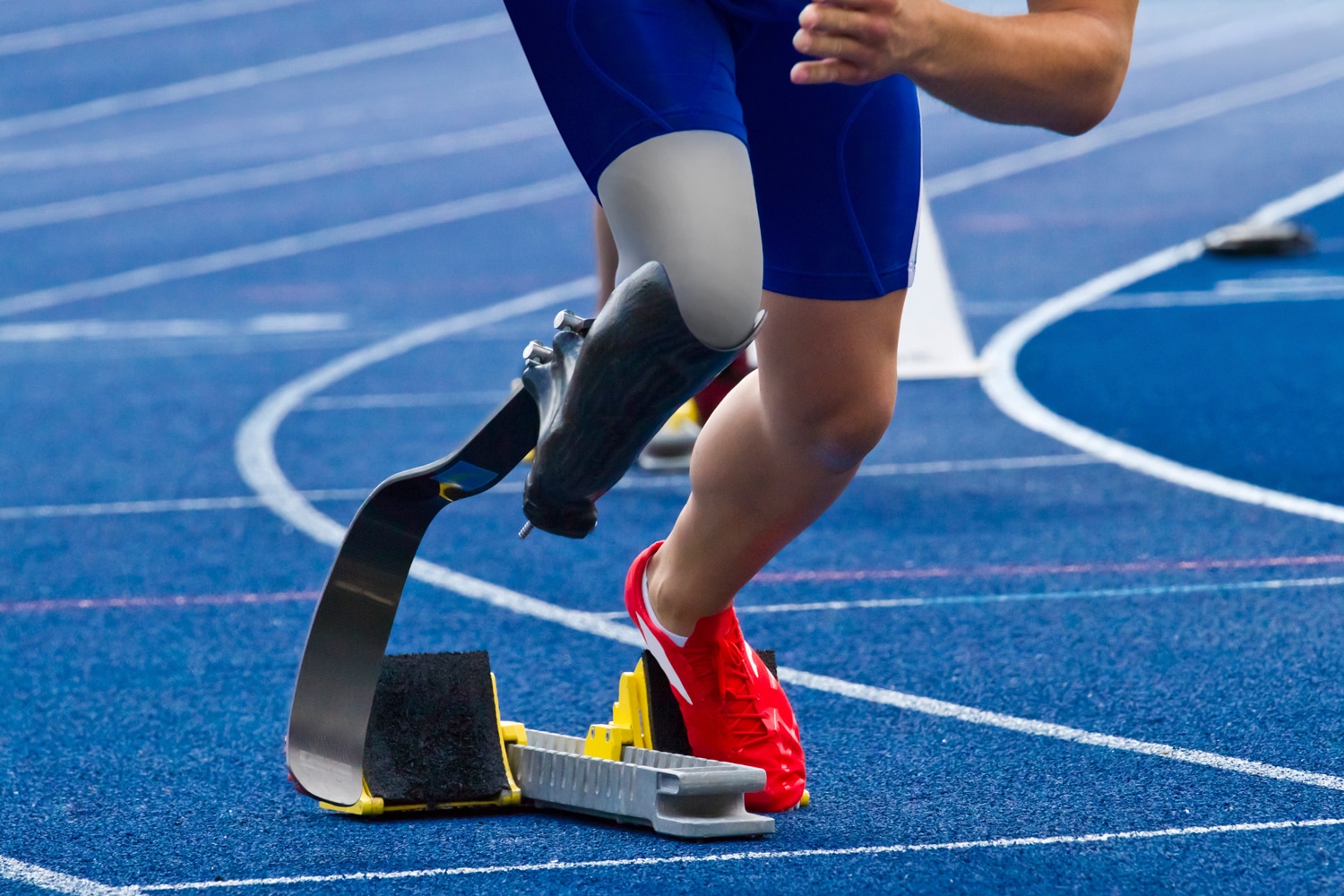 Freedom Prosthetics is a provider and fabricator of prosthetic limbs and care in Cairns and Townsville.
Products and Services:
The latest technology in prosthetic carving with 3D scanning not previously available in Far North Queensland.
Consulting physiotherapist and occupational therapist.
Manufacture of all our custom devices on-site in Cairns with quick turn-around.
Full range of prefabricated and customised orthotics systems available.
Amputee support for any issues they may encounter.
Integration of advanced technologies and equipment to support patients reaching their individual rehabilitation goals.
We cater for all levels of amputation, utilising a broad range of techniques and technologies to help achieve client comfort and goals.
Lower limb products including microprocessor knees and high energy storing feet.
Upper limb prosthetics including myoelectric devices.
Body-powered prosthetics and purely cosmetic prosthetics.
After hours service, repairs and modifications.
Design and manufacture of custom assistive technologies for adaptive athletes.
Freedom Prosthetics is a registered…
NDIS registered prosthetic service provider
Queensland artificial limb service (QALS) prosthetic provider
Medicare, Department of Veterans Affairs Provider
Private insurance cover provider
WorkCover prosthetic provider
Latest Prosthetics News & Articles